Boxing Day is the obvious day for a family walk over the Christmas period. It's a great opportunity to get outdoors, blow the cobwebs away and walk off some of the excesses of the previous day.
We've walked all of the routes below with the children, most are 5 miles or less and linked to the relevant blog post. I've indicated below places that will be open on Boxing Day but it's always safest to fill up your flasks and pack some turkey sandwiches just in case.
Lastly, excuse my fluid interpretation of 'southern England'. It covers central southern England, with a nod to the counties on either side (Somerset and East Sussex). London somehow made it into the definition too!
1. Avebury stone circle and West Kennett, Wiltshire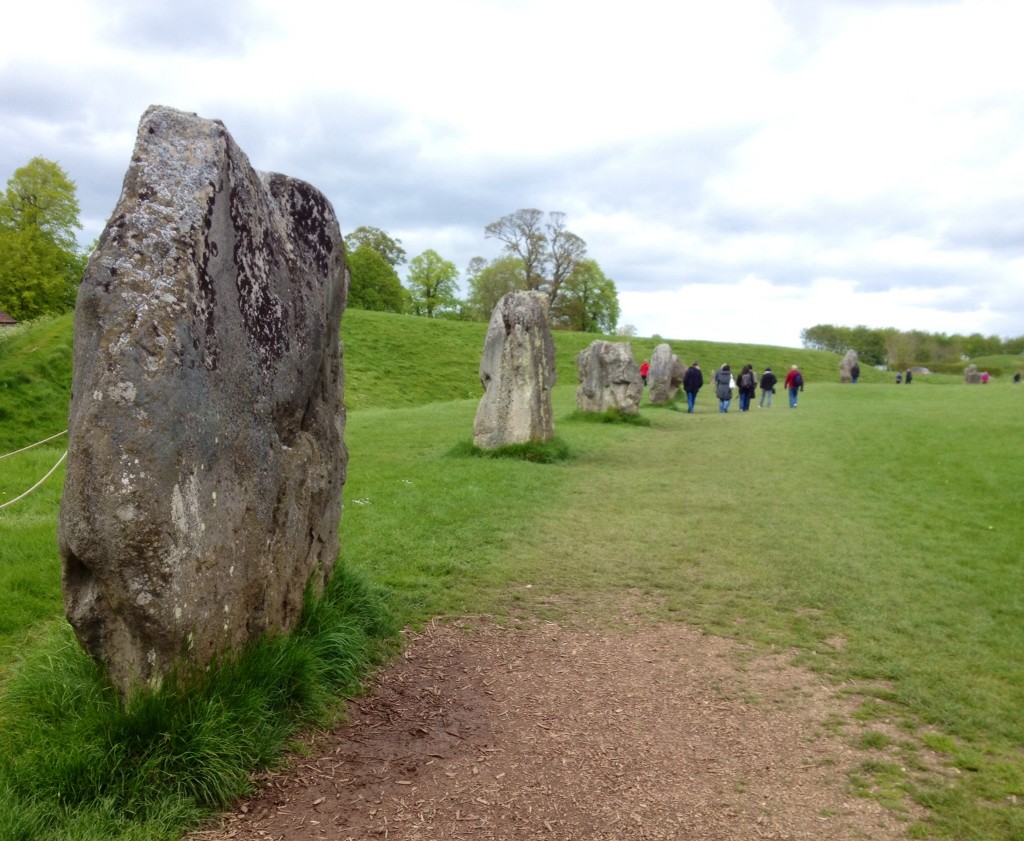 Arguably one of the finest prehistoric walks in the country. A 5 mile AA route discovering the stone circle at Avebury, West Kennett Long Barrow and The Sanctuary. The stone circle is always open from dawn to dusk but the associated National Trust visitor centre and cafe will be closed on Boxing Day.
2. A walk from Regent's Canal to Camden Lock, London
A short gentle city stroll along Regent's Canal, suitable for all ages. Wander past expensive houses, see the aviary at London Zoo and wonder what it would be like to live on a houseboat.
3. Lepe Loop, Hampshire
I've found a cafe that's open on Boxing Day! The Lepe Country Park cafe will be open from 10am-4pm and is a great place to start your walk along the south coast. We followed the Lepe Loop which includes a lovely stretch along the shorefront.
4. Bath skyline walk, Somerset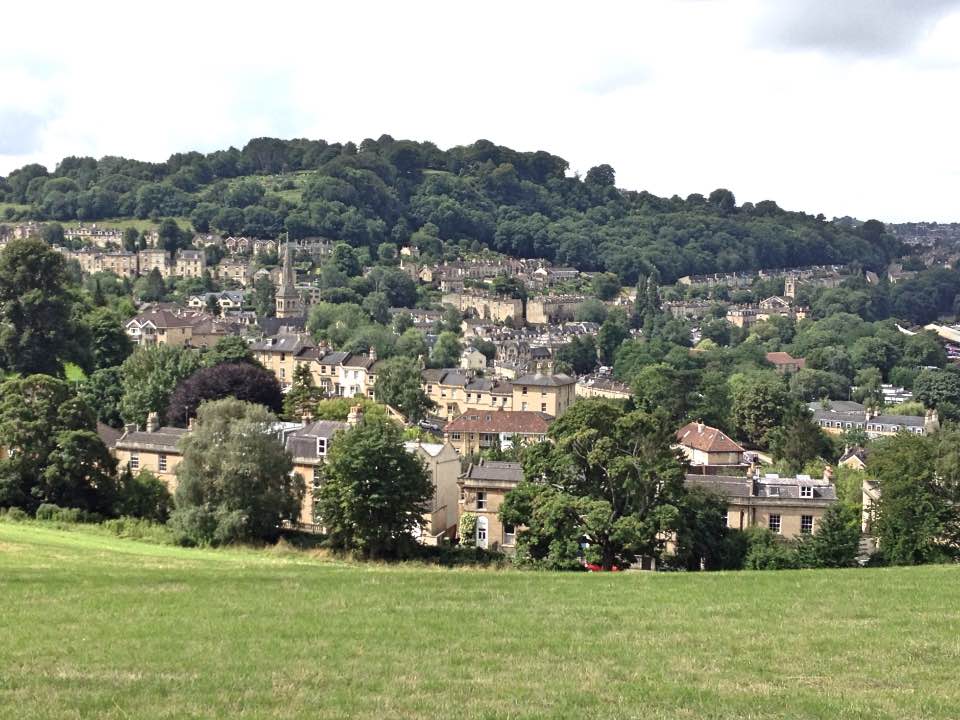 A varied walk around the outskirts of Bath passing the National Trust Prior Park Landscape Garden (open on Boxing Day). Elsewhere on the walk you can play on the Family Discovery Trail on Claverton Down and enjoy Bathampton Wood.
5. Imber village, Salisbury Plain, Wiltshire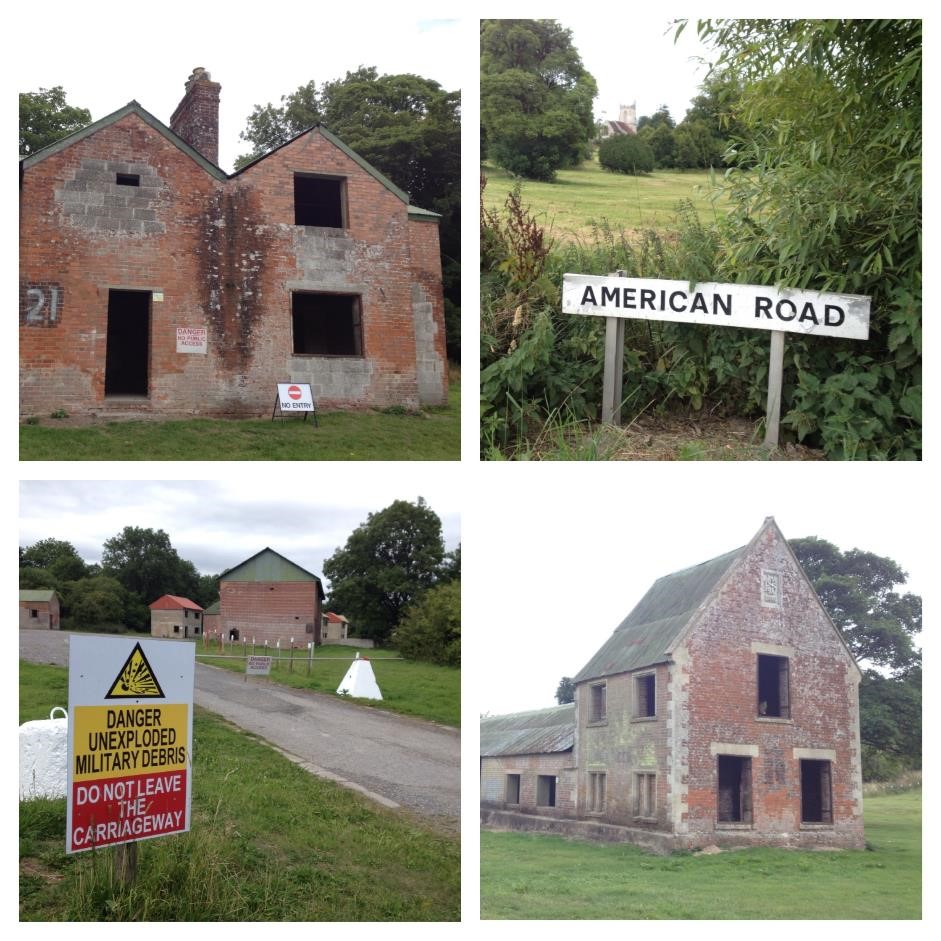 Looking for something completely different? St Giles Church in the military training village of Imber is open to the public from Wednesday 27th December to Monday 1st January 2017 inclusive. Opening times are 11am to 4pm each day; after visiting the church take a walk around the village.
6. Winchcombe to Belas Knap, Gloucestershire
There are many walks to choose from around Winchombe, as befits its 'Walkers Welcome' status. The walk up to Belas Knap is a great option for first time visitors with lovely views and a hill to get your heart rate going!
7. Seven Sisters Country Park, near Seaford, East Sussex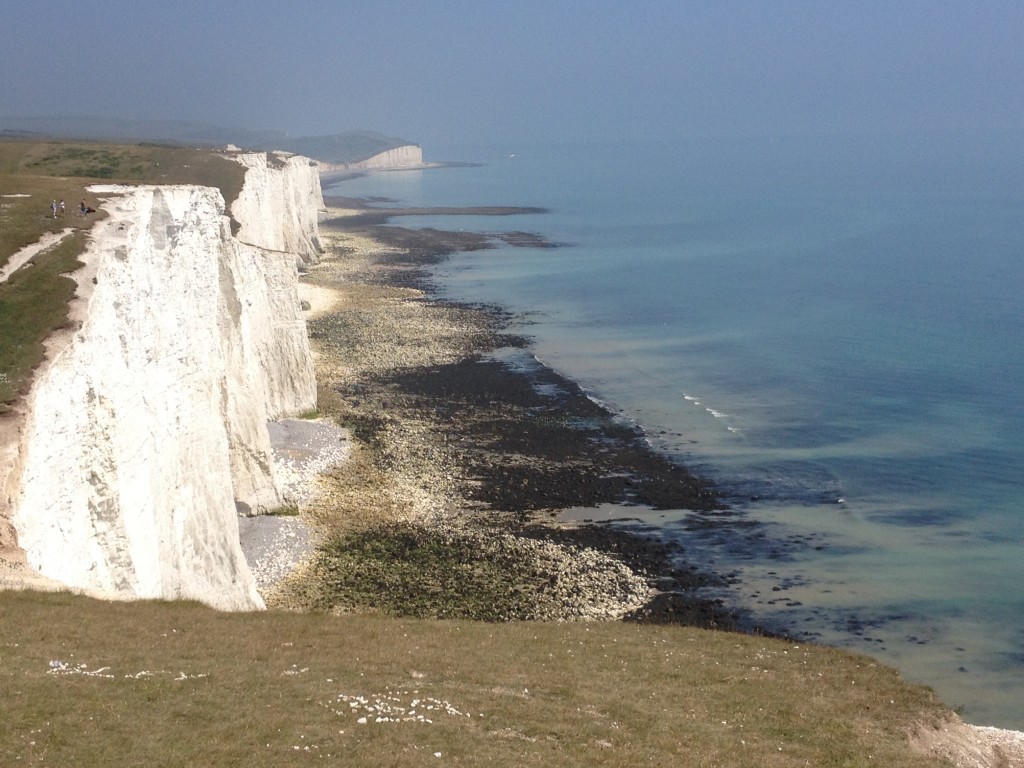 Definitely a walk to blow away cobwebs. Best for older children as there are steep hills and cliff edges. Park at the Visitor Centre and walk the South Downs Way over the Seven Sisters cliffs. It's likely to be very busy, but there's a good reason for its popularity – the views are stunning!
8. White Horse Hill and The Ridgeway, Oxfordshire
Our favourite local walk. Park in the National Trust car park and head up to the chalk figure on White Horse Hill. From here walk past Uffington Castle (grass mounds only) on to the Ridgeway and turn right. You can either follow a circular route back to the car or, if you want a longer walk, carry on along the Ridgeway to Waylands Smithy, a Neolithic burial long barrow.
9. Great Bedwyn and Wilton windmill walk, Wiltshire
An easy 5 mile walk along the Kennet and Avon canal, past Crofton Pumping Station and Wilton windmill. The windmill itself won't be open but you can visit the outside at any time and use the picnic benches.
10. Hurst Castle, Hampshire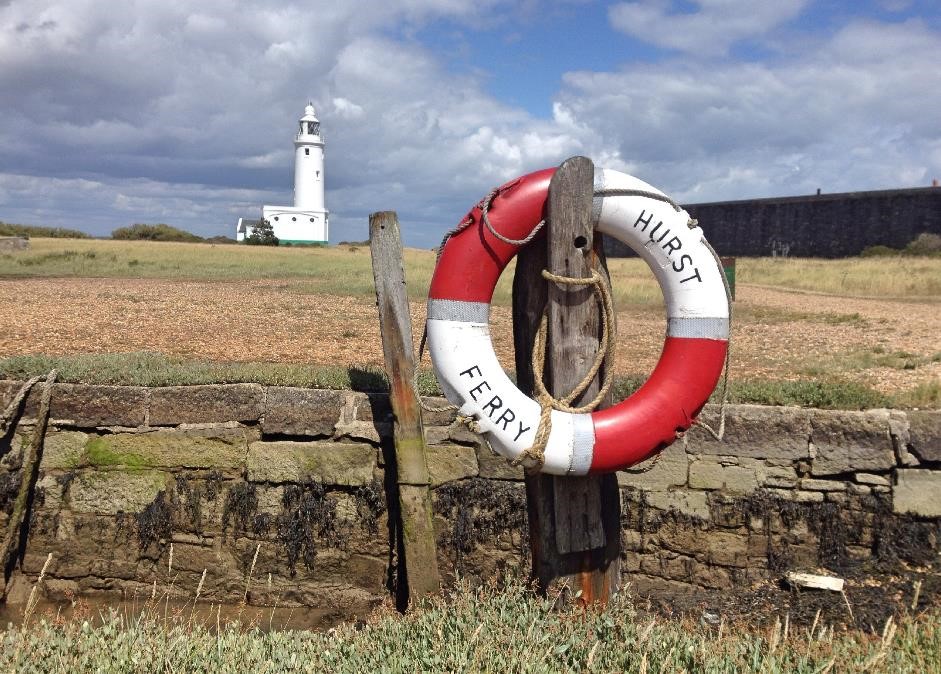 A bracing walk along a shingle spit to Hurst Castle, a coastal fortress built by Henry VIII.