One of our favourite local places to walk is Warburg nature reserve, which is managed by BBOWT (Berks, Bucks and Oxon Wildlife Trust). The reserve is in the Chilterns, and encompasses a mixture of native woodland and chalk grassland.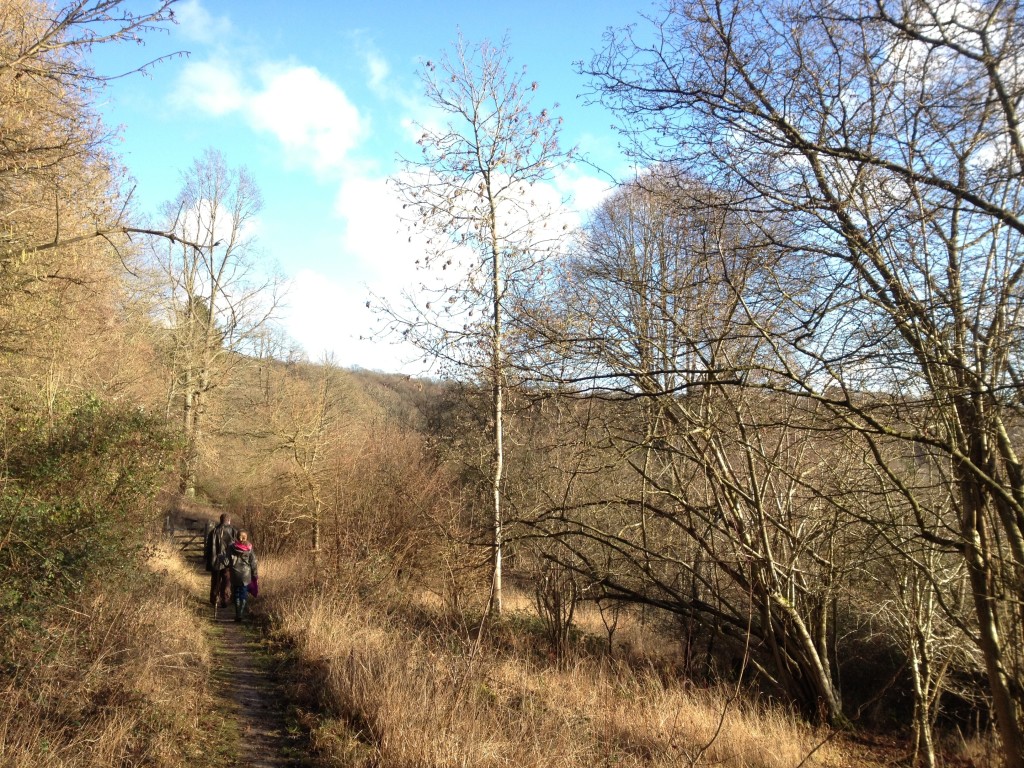 We recently took advantage of a lull in the rain, and spent an afternoon exploring the reserve. It was a lovely sunny day so our visit started with a picnic.  Fortunately, Warburg has a dedicated area with picnic benches right next to the car park which was rather convenient.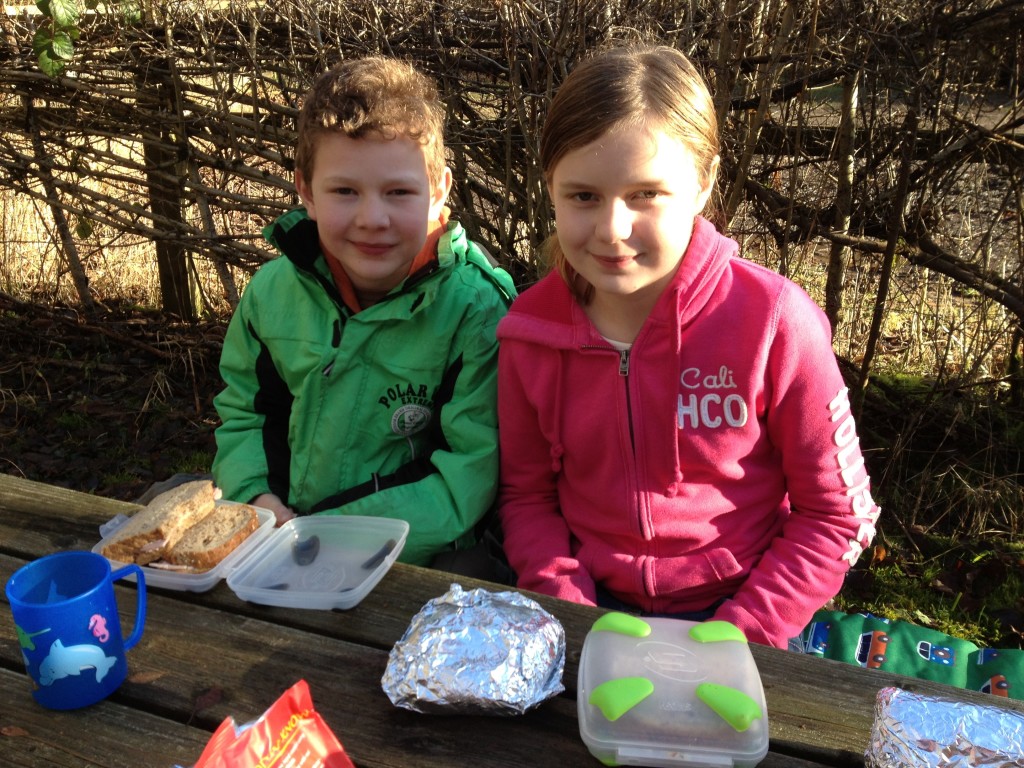 There are several footpaths through the reserve; we chose to take the waymarked wildlife walk. This is a mile long trail starting from the visitor centre, which takes you on both sides of the valley. It's popular with families; there are only a couple of easy uphill sections although the track was incredibly muddy!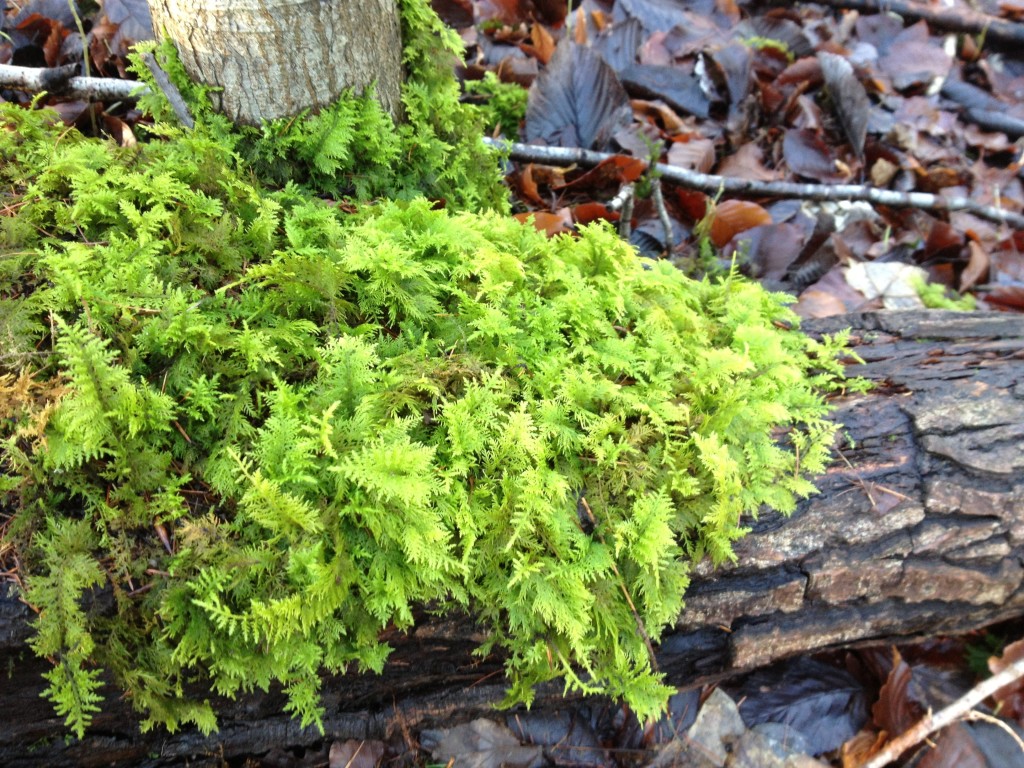 The wildlife walk covers two different habitats. At the start you're walking through beech woodland, with plenty of ferns, mosses and lichen to explore. My daughter found this moss covered tree which she decided looks like an elephant with a long trunk.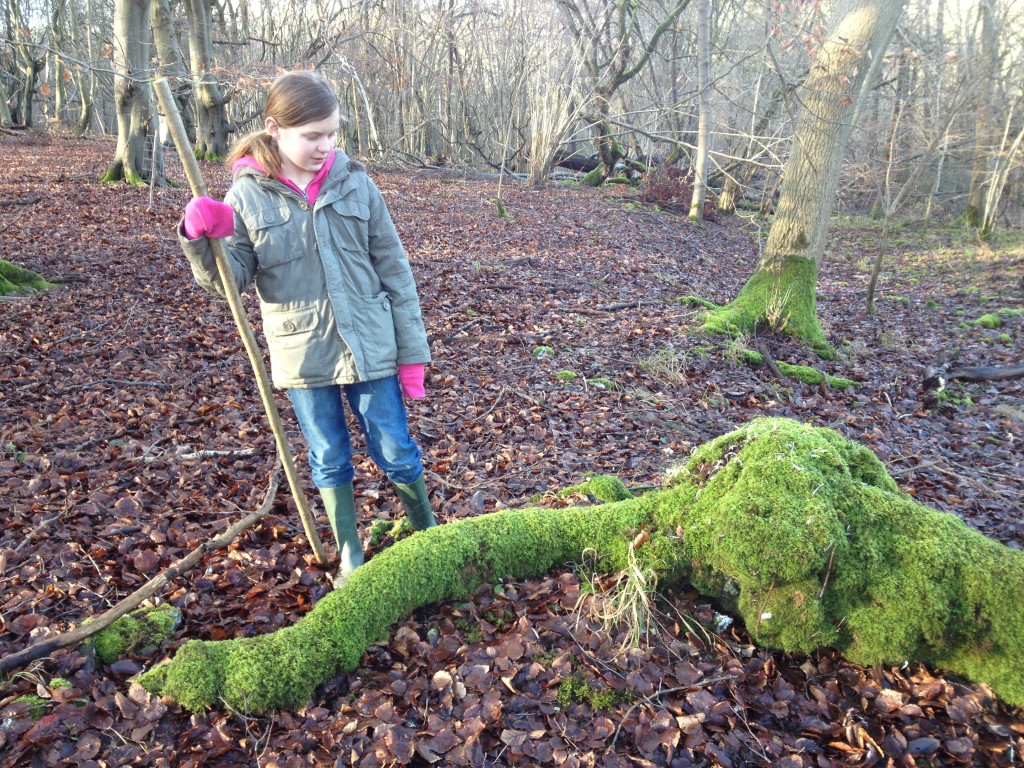 The second half of the walk is along open chalk grassland with views over the surrounding reserve. One of the great things about Warburg is that there's plenty to see whatever the time of year, from orchids in early summer, butterflies in mid-summer through to fungi in autumn. There are almost always red kites circling overhead too.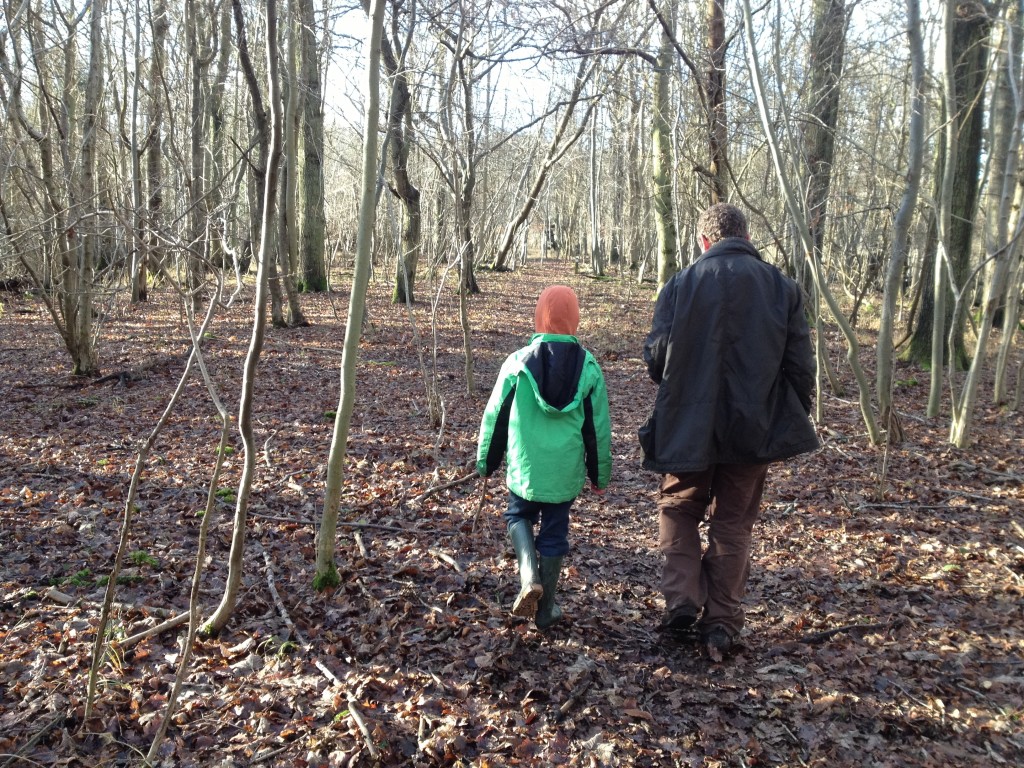 Back at the car park I popped into the bird hide next to the visitor centre. The hide overlooks a small pond and had plenty of feeders to attract the birds. It's right next to the entrance road but there were still loads of garden birds to spot. A lovely way to finish up the afternoon!
More info:
The reserve is 4 miles north-west of Henley-on-Thames. It can be tricky to find so download the map in advance from the BBOWT website. The road leading to the reserve is single track and rough in places so watch out for the potholes.
The nature reserve is free to enter, but there are donation boxes in the car park.
There are toilets, a picnic area and small (usually unmanned) visitor centre.