As is my blog tradition I like to review the year in passing.
Of course, nothing is ever perfect and this year has had its share of sad times, frustrations and grumpy children. But there were plenty of great times too and I ticked off a few things on my UK bucket list. Without further ado here are my top 10 of 2017 (in no particular order):
1. Watching the sunset at Newborough beach, Anglesey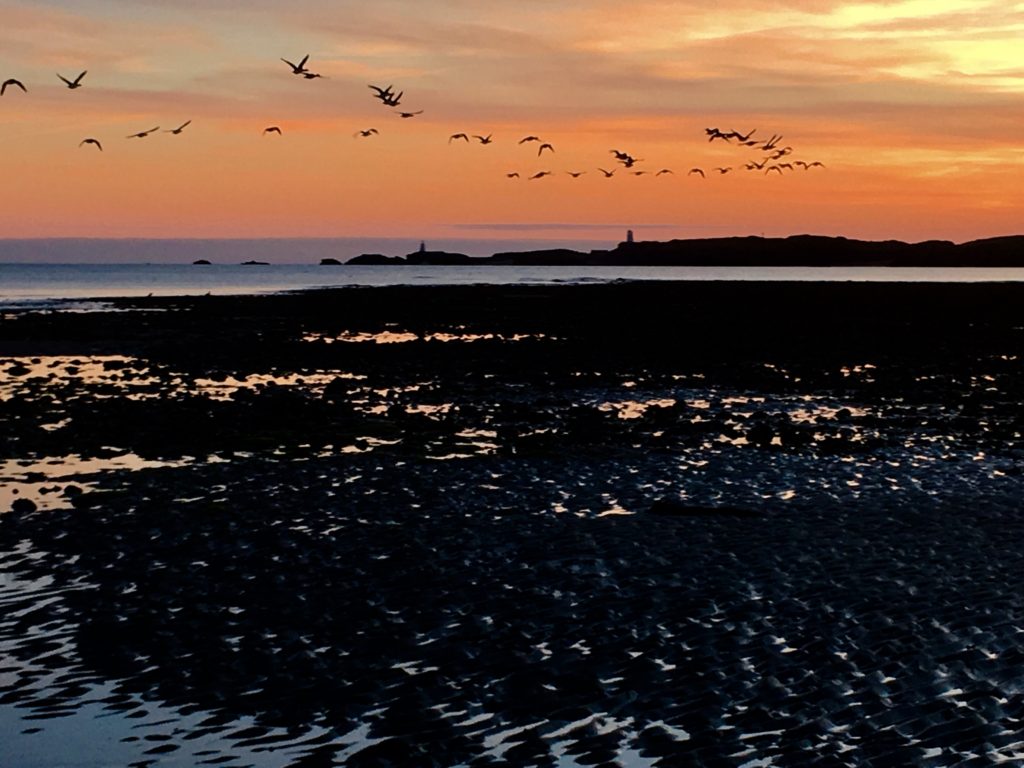 This was the most perfect sunset of the year, possibly because it was so unexpected. The weather in Anglesey was, let's say, mixed.
Newborough beach is a long sandy beach backed by dunes and forest. From the car park it's a half hour walk out to the tidal island of Llanddwyn Island for more spectacular views. Just keep an eye on the tide otherwise you might be spending the night there.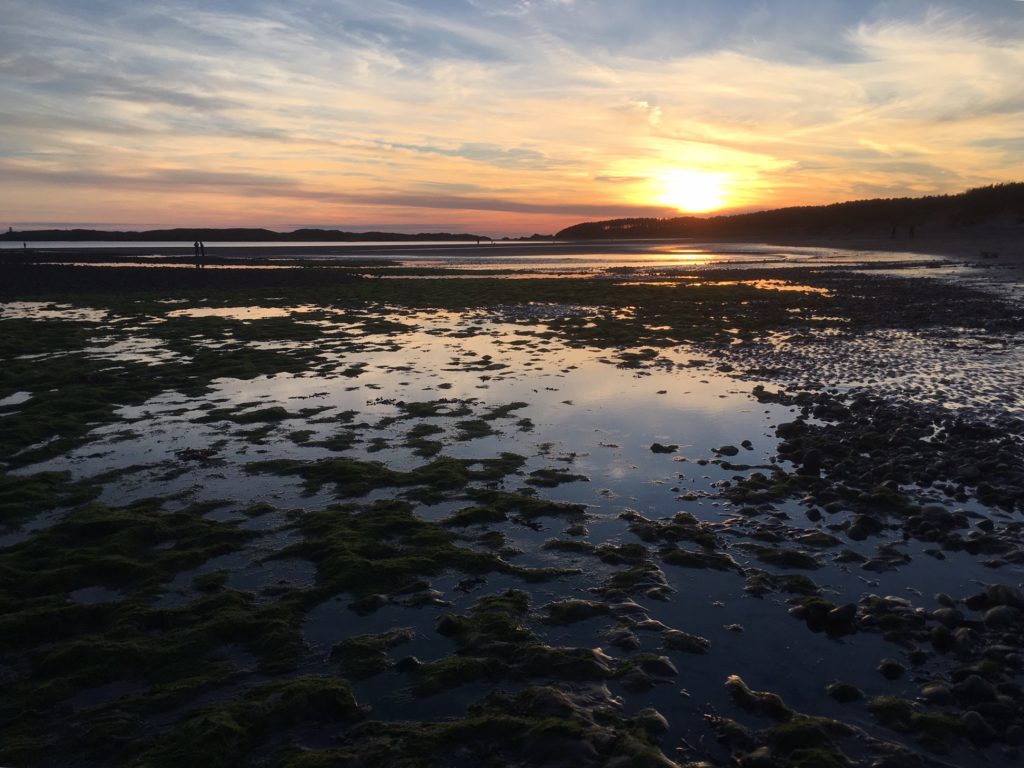 2. Bryan Adams at Cornbury Festival
I was never much of a Bryan Adams fan and I hated the over-played 'Everything I do I do it for you' song back in the 1990s. But guess what? Bryan Adams was completely and unexpectedly amazing. He's one of those performers that commands the stage and it was a revelation how many songs I knew and could sing along with. I'm sure he appreciated my contribution.
3. Walking the South Downs Way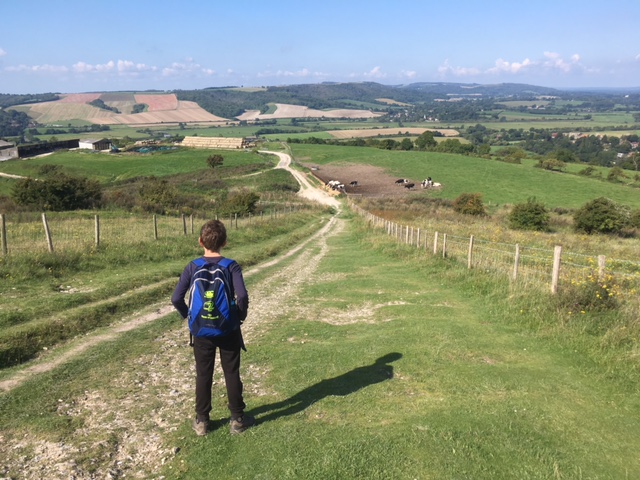 Back at the start of January I decided the family needed a challenge. A 100 mile walking challenge to be precise. Split over four weekends we've now walked the South Downs Way from Winchester to Eastbourne. Logistics and weather weren't always on our side but the views, evening meals and sense of achievement more than made up for the sore feet and wet clothing. Not sure I can persuade them to walk the Pennine Way though.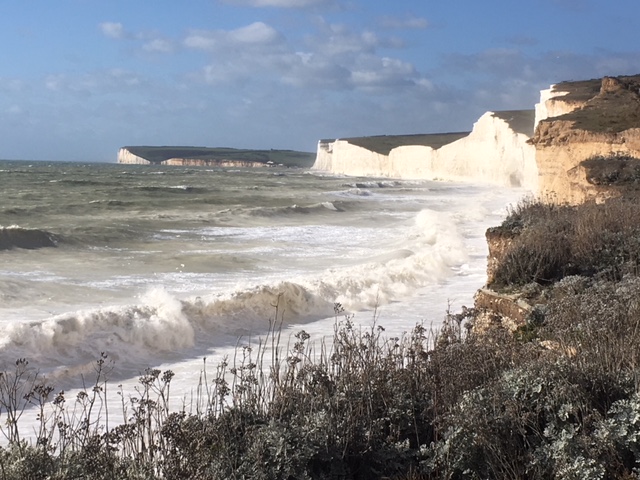 4. Wereldband at Edinburgh Fringe Festival
We spent three days at Edinburgh Fringe Festival, watching an eclectic mix of musicals, comedy and theatre. All of us had our individual favourites but the one act we all agreed on was Wereldband. This Dutch group is best described as a collection of slapstick musicians but this understates their talent, imagination and energy. Sometimes there was so much going on it was hard to decide who or what to watch. If you ever get the chance, go see them!
5. Worbarrow Bay walk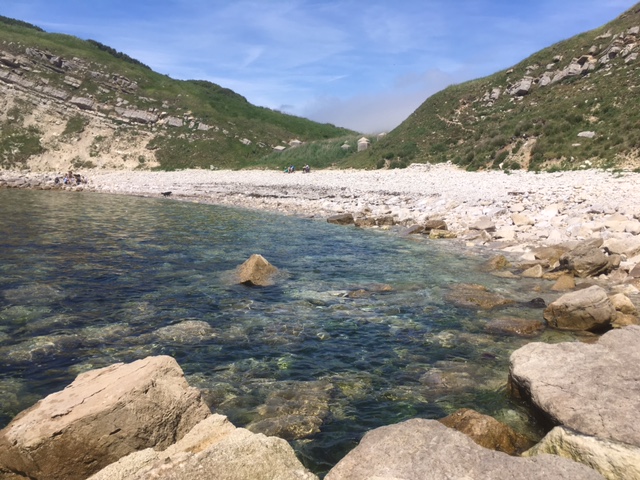 Whilst in Dorset we walked from the MoD village of Tyneham to the coast at Worbarrow Bay. The path passes through land used for military practise so there's plenty of warning notices and unusual sights to keep an eye out for.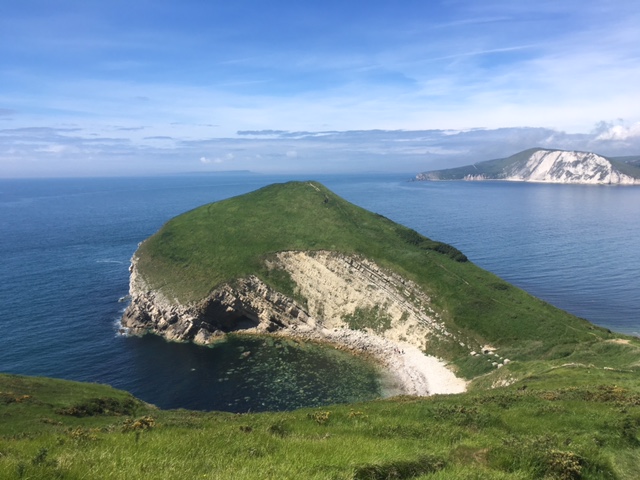 The bay itself, and particularly Worbarrow Tout, is picture perfect. Although the water is freezing in May. You have been warned.
6. The Ardnamurchan Peninsula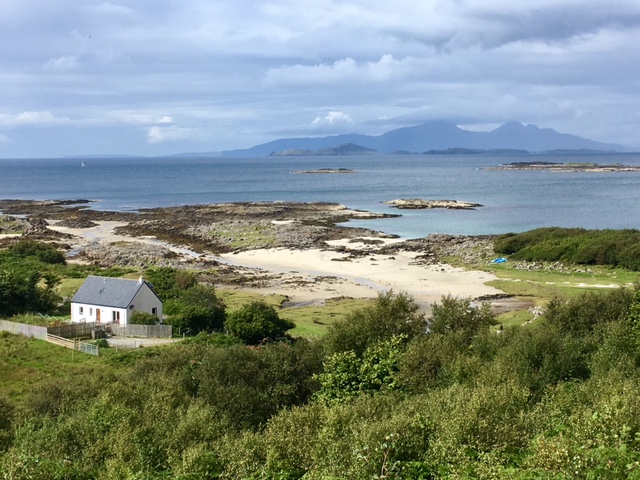 We spent four days exploring the Ardnamurchan Peninsula, and it's now one of my favourite areas in Scotland (except the Isle of Eigg, nowhere beats that). Ardnamurchan is remote, empty of tourists and stunningly beautiful. But you'd probably hate it so please don't go!
7. Highland Games, Skye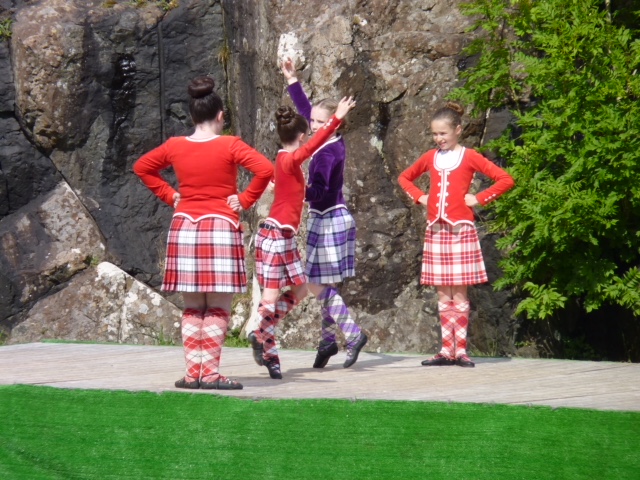 There were more tourists than locals at the Skye Highland Games but the traditional mix of sports, piping and dance lived up to my expectations.
I'm still in awe of those competing in the heavy events, I really must practise my tree trunk lifting.
8. Running the Oxford half marathon
I need a challenge to keep me running regularly. There's no way I'd ever run a marathon again but I quite enjoy running half the distance. The conditions and route for Oxford half marathon were perfect and I was pleased to run a PB. I might even do it again next year.
9. An inaugural music festival
I'll keep quiet on the location of this as it was a private festival held over midsummer. Camping out in a friend's field, watching a hilarious tribute act (performing 30 different musicians in an hour) and then rocking to a 90s tribute band. The kids roamed free, returning occasionally with tales of misbehaving grown ups. An excellent night and already in the diary again for 2018.
10. Twixmas walking break in the Lake District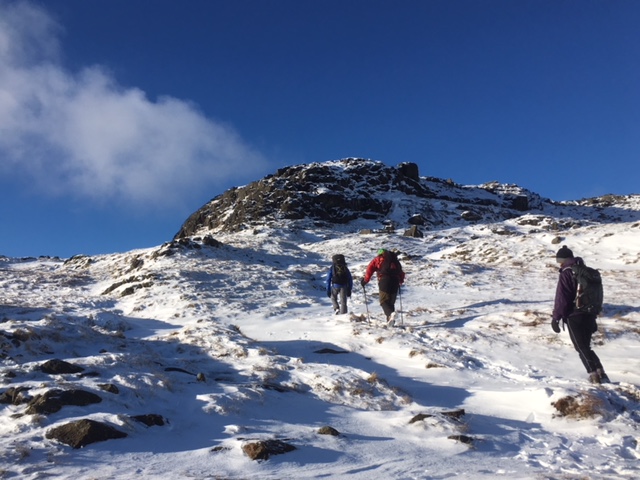 I've previously managed to miss my yearly Twixmas walking breaks off my top 10 posts, usually because I'm more organised and have written the blog before the end of the year. But this year I'm less organised so it takes its rightful place.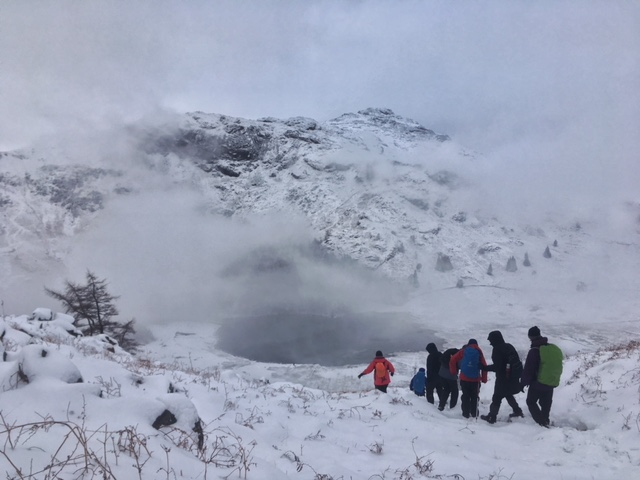 This year's trip, as always with Country Adventures, was based in Ambleside in the Lake District. Our first day was spent enjoying a sunny, albeit icy, walk in the fells above Grasmere. The weather was more interesting on the second day (snow, then rain) but there was still fun to be had in the form of tobogganing and snowball throwing. A great sociable break as always.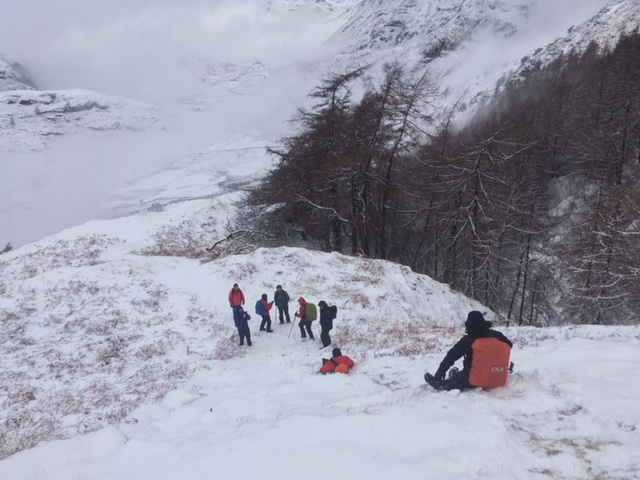 How about you? What were your highlights? And what does 2018 hold in store?