We loved this campsite!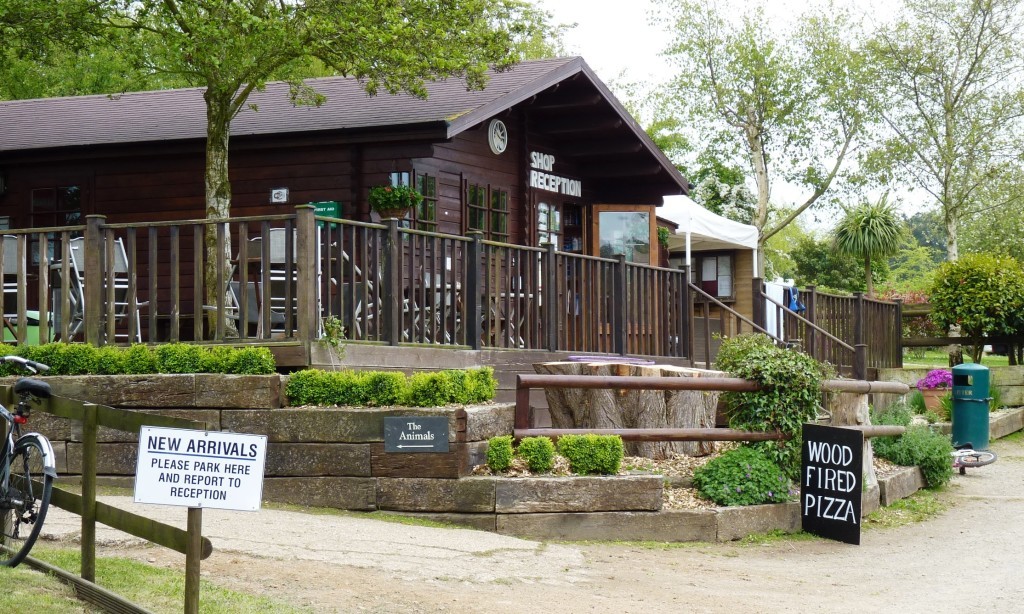 Fauxquets Valley is located in a rural area in central Guernsey. It offers pitches for tents and camper vans, fully equipped tents and a couple of log cabins to rent.  There are a variety of camping areas, with separate areas for large tents or outback camping for those who don't need an electric hook up.
Despite it being the May Bank Holiday weekend the site was pretty quiet and we were able to choose our own pitch on arrival.  We had mixed weather during our stay, with heavy rain on two nights, but the terraced pitch drained well.
Roland and Teresa, the owners, were friendly and welcoming.  They were permanently busy but happy to chat and provide recommendations for walks and places to eat. Roland has mapped out some walks in the locality, and can point out a short walk in the valley which is perfect for an evening stroll.
A group of 50+ French children arrived on a school trip a couple of days into our stay. Fortunately they used tents in a separate field and had their own group toilets and showers so we weren't disturbed.  Although they did commandeer the sockets in the ironing room for their phone chargers – and a coffee machine!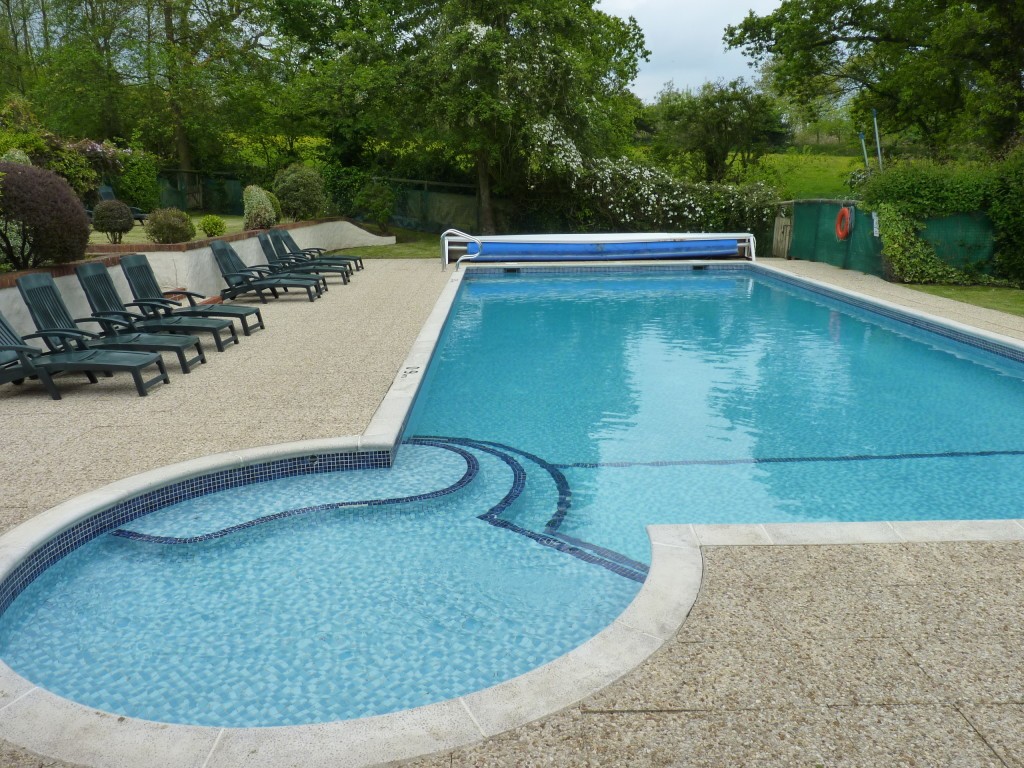 The campsite pool
Facilities at Fauxquets
The toilets and showers were kept clean. I'm not sure how they'd cope at the height of the season as there were only three showers for ladies, three for men and a disabled shower but we had no problems during our stay. There is a playground for young children, a large field for ball games, an outdoor swimming pool, a TV room and a games room. We didn't brave the pool as it was a cool week but we did hear shouts and splashes from more hardy souls.  The TV room was very small but to be fair, you don't generally come camping to sit and watch the box!
The shop offers the usual camping and food basics, as well as newspapers, postcards, hot drinks and pre-ordered bakery goods.  It was open in the morning and late afternoon during our stay but all day during high season.  There's a small sunny terrace outside, with free wifi, and a covered seating area with conservatory style furniture.
A wood fired pizza van operates a couple of times a week. We enjoyed an excellent goats cheese and red onion pizza (£6) with our Greek pasta salad one night.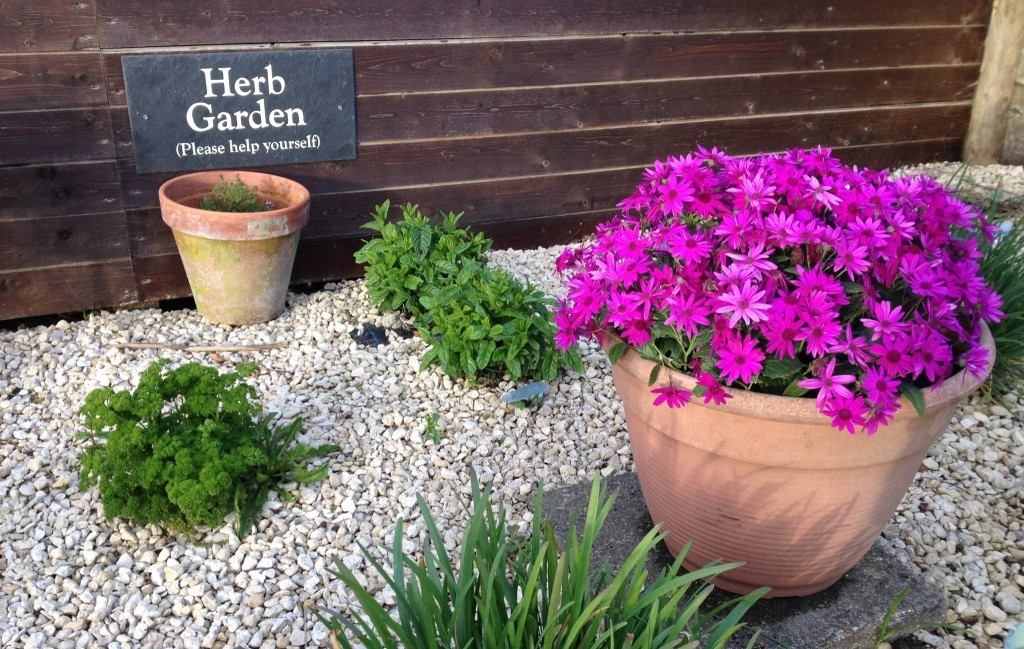 The best part of the campsite though was the small area of farm animals – piglets, lambs, chickens etc. The piglets were very cute and the source of the sausages and other pork products on sale in the shop!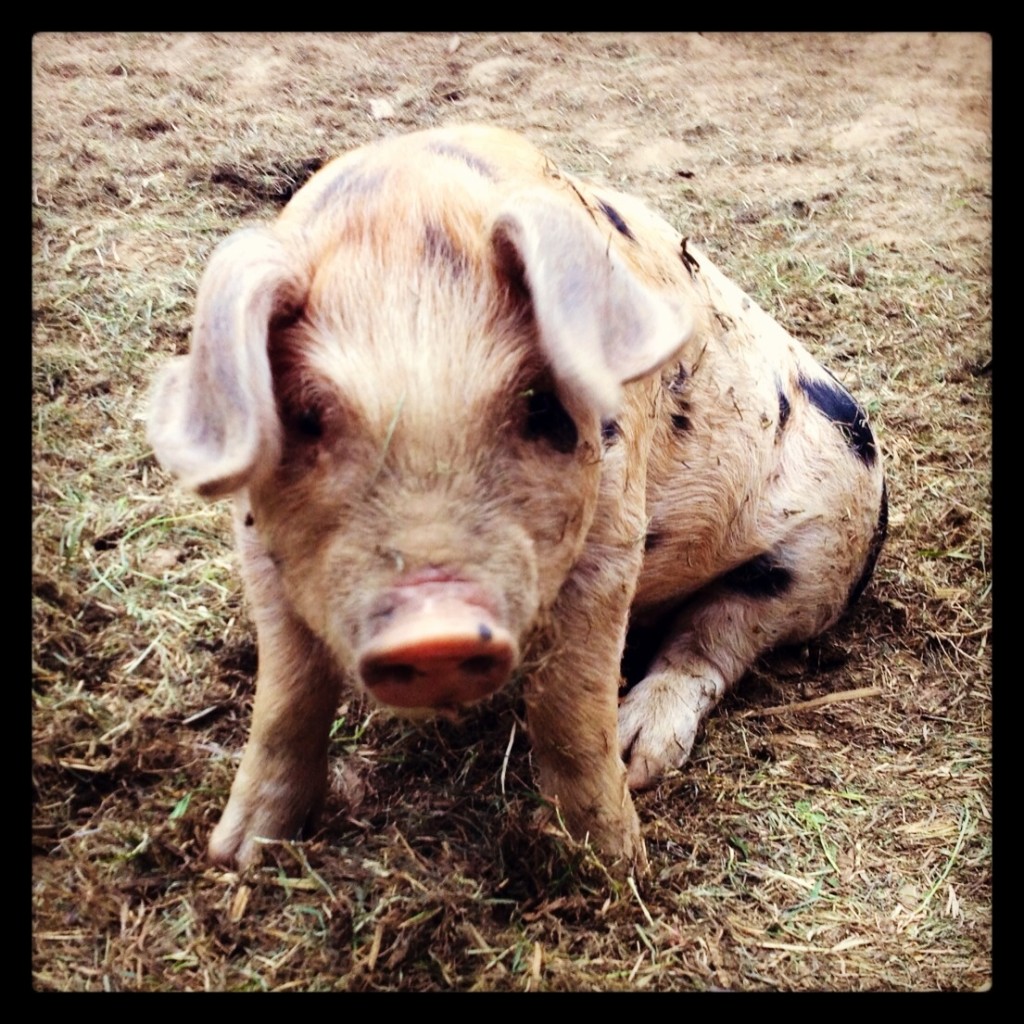 More info: